custom umbrellas with logo
Youchi is a professional umbrella manufacturer; fashion umbrella R&D;, production and sales.Our company has many years of independent R&D; and design experience, ,and Joint developed with the domestic and foreign well-known brands, owning a strong production and technical ability.
Promotion umbrella
custom umbrellas with logo
Silk print is the best way to print your logo on an umbrella.
Silk printing
Silk printing is a technology with hundreds of years of history and has been used to make exquisite and vibrant artworks on textiles. The process is placed on the fabric by using the silk mesh. Our Chinese umbrella supplier can help you see your logo or pictures clearly through the umbrella surface of these items.
Sublimation Printing
If you think your design is more complicated, our customized umbrella supplier suggests that you use the Sublimation Printing, which will make your patterns more realistic, realistic, and beautiful.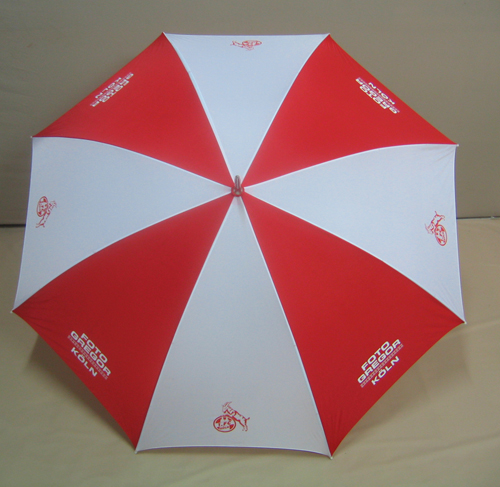 Promotional Umbrellas
Impress Your Audience & Create Super Brand Loyalty! They'll Keep Your Logo Items For Years. Bulk Pricing Available. Print Your Logo.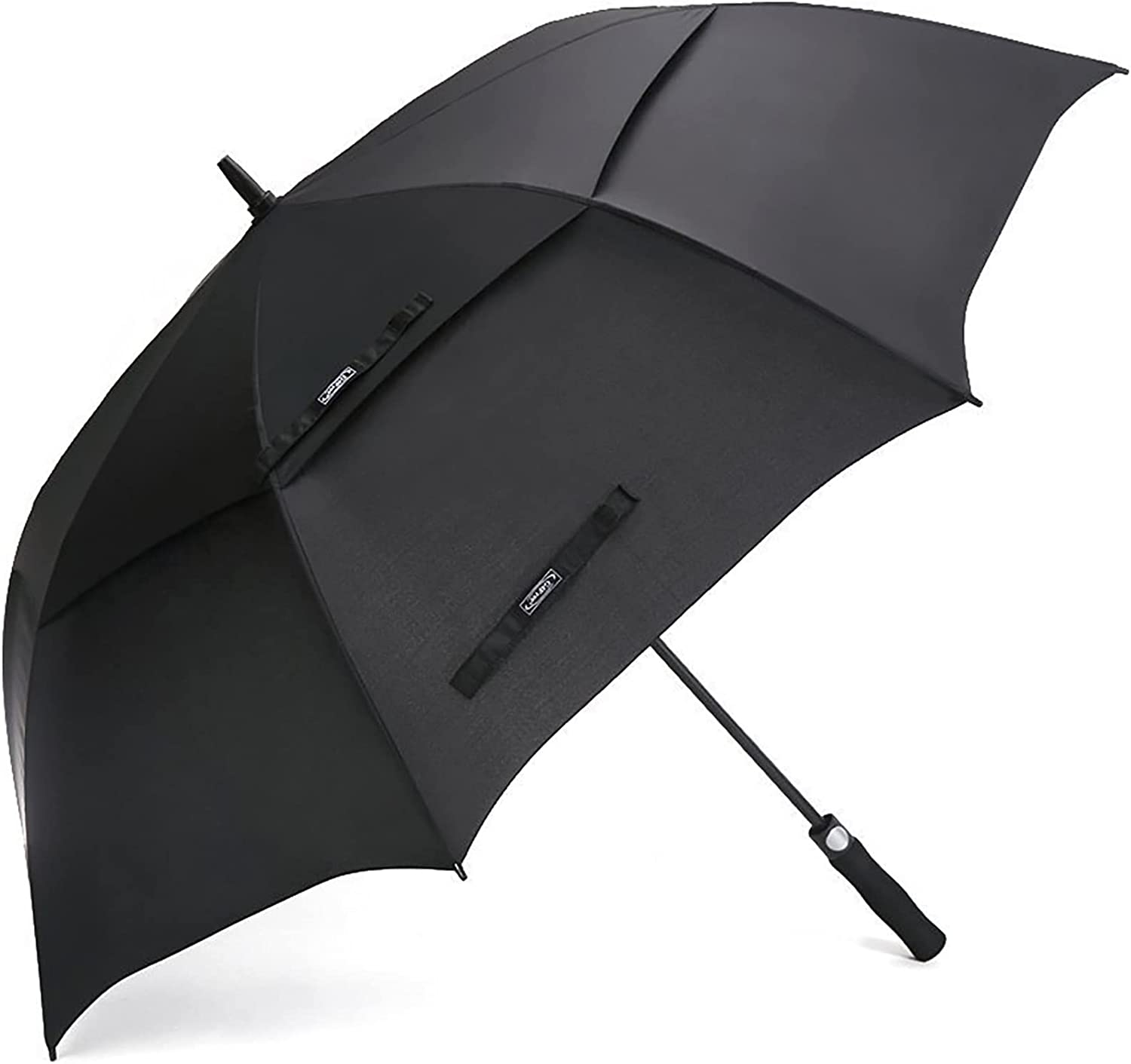 Golf Umbrellas
Custom full size Golf umbrellas,brilliant colored canopy with large logo size is sure to get your business noticed.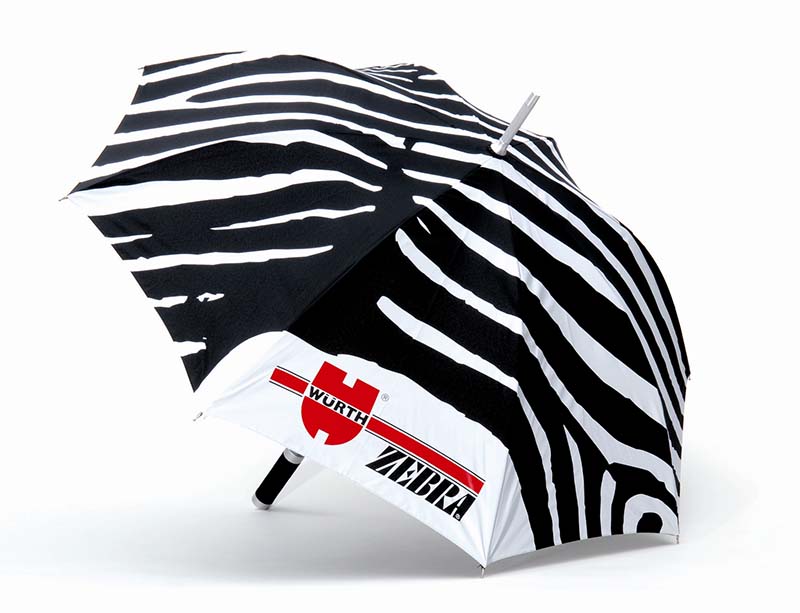 Custom Umbrellas
Custom branded umbrellas keep the sun away & raindrops at bay! Choose from a range of styles – compact & folding, golf, non-folding, patio & market umbrellas.
ABOUT US
China umbrella customization, wholesale and production custom umbrellas with logo
   Youchi Umbrella specialises in the production of advertising umbrella, gift umbrella, sun umbrella, golf umbrella, straight umbrella, kids umbrella, outdoor umbrella, led umbrella, reverse umbrella and other umbrella customisation, umbrella wholesale research and development, design and production, with more than ten years of history in the industry, the factory is located in the "umbrella capital of China" Taoyuan.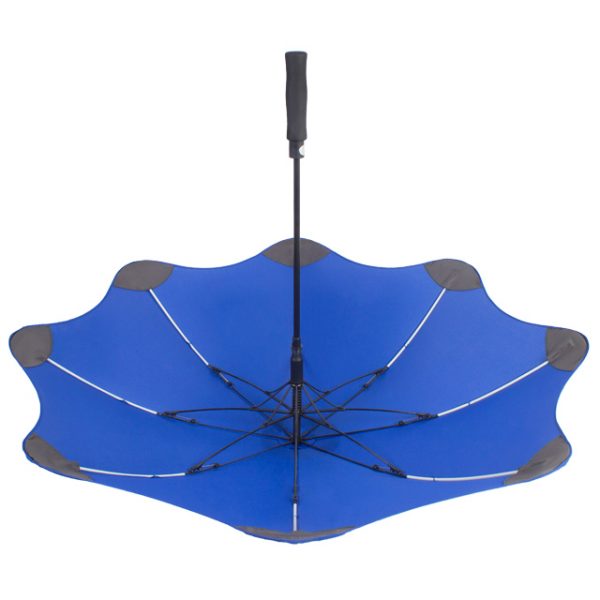 Customer Umbrella Customization Case
Built with brains
Custom Umbrellas are Useful Items that Effectively Display Your Branding
Custom umbrellas with logo will benefit every type of company in any industry.
Choose your size – extra-large, great for sharing, to compact, easy to tuck away in a bag, purse, or glove box. Pick your color – our suite of customized umbrellas includes every color under the rainbow. Select your options, like handle type, auto fold, or even color changing. The possibilities are endless in which type of industries will benefit from gifting custom logo umbrellas, as are your customization options.
Promotional Golf Umbrellas
printed umbrellas with logo
Print Your Logo.
Logo Umbrellas in Bulk
Custom Umbrellas – Umbrella Printing – Umbrella Logo